Celebrating Women in Hospitality at O&B
"Here's to strong women.
May we know them.
May we be them.
May we raise them."
– Unknown
Women in hospitality are a force to be reckoned with. Click on the images below to get to know a few of the kick-ass women of O&B!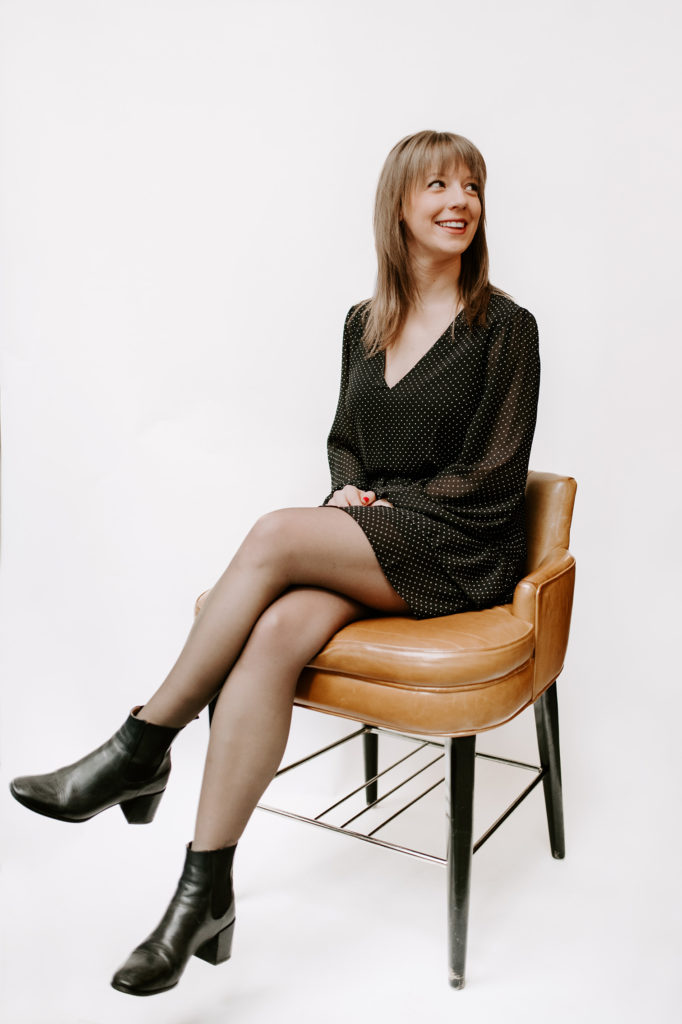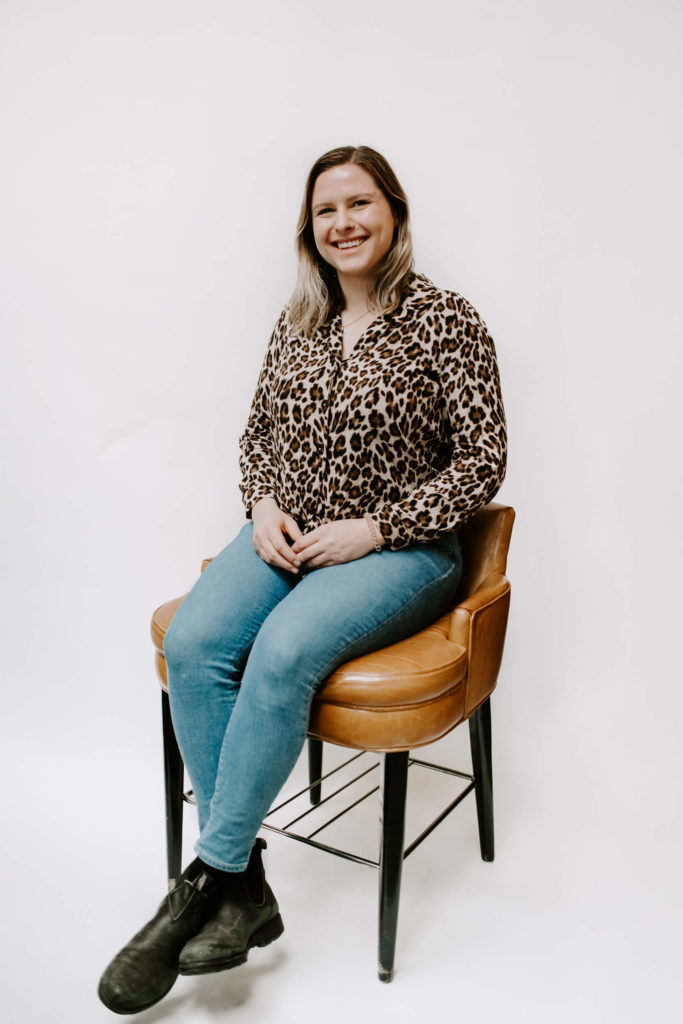 Celebrating Women in Hospitality
From our kitchens to our dining rooms to our offices, the women of Oliver & Bonacini are a force to be reckoned with. We're tremendously thankful for the invaluable contributions from all of these hard-working women—each of whom brings their own unique perspective and range of experience to our group. We've been especially proud to watch some of our team members grow into leadership positions over the years—from cooks to CDCs, from hosts to directors, and from assistants to managers. It's inspiring to be able to pay witness to more and more of these success stories.
As we look towards the future, we acknowledge everything that we have achieved while still mindful of the indisputable fact that there is a long, long way to go. As hospitality leaders, it is our duty to help pave the way to support more female leadership aspirations and gender equity within our industry. Combating sexism in the workplace, addressing harassment head-on, and ensuring this industry is more welcoming for everyone are just some of the goals we plan to accomplish moving forward.
Click on the images above to get to know a few of the kick-ass women of O&B!