Experience Upscale Casual Cooking at O&B Bayview Village
O&B Bayview Village is the first location of Oliver & Bonacini's casual dining restaurants. This sizeable urban space feels very downtown despite its North Toronto location. A gleaming open kitchen extends into the airy dining room, featuring washed tin ceilings, leather banquettes and dramatic and distinctive light fixtures. The menu offers something for everyone, including fresh, made-from-scratch soups, salads, sandwiches, pasta and fire-roasted pizzas.
Address
Oliver & Bonacini Café Grill Bayview Village
Bayview Village Shopping Centre,
2901 Bayview Ave.,
Toronto, ON M2K 1E6
(416) 590-1300
Book an Event
O&B Bayview Village offers two exclusive private dining rooms, the North Room and the South Room, ideal for corporate and social dining and events.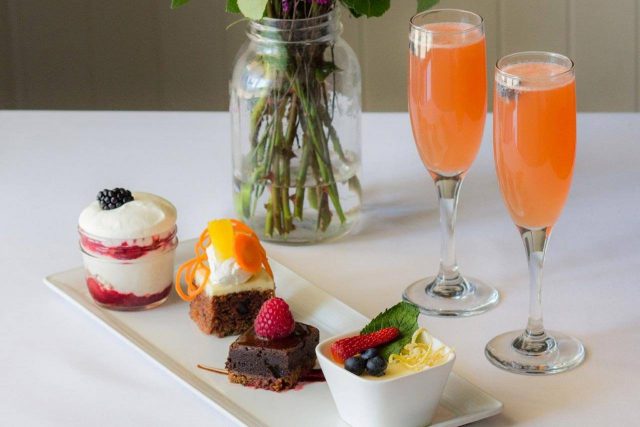 Press
"As a life-long food lover, I can easily say Oliver & Bonacini do not disappoint."
Canadian Living
Sign up for our newsletter for the latest news and exclusive offers.
Reservations Modal
Reservations
Book your table today!
Events
Our events team can be reached at events@oliverbonacini.com or 416-364-1211 to discuss your future event bookings.